Hi guys.
New to the game and have only just started but am having some problems with lighting. The sky is so blindingly bright that it obscures everything yet shadows are so dark I cant see a thing. I have tried changing pretty much all the settings but nothing seems to make a difference. Here is a screenshot to illustrate the problem.
So bright I cant see distant objects.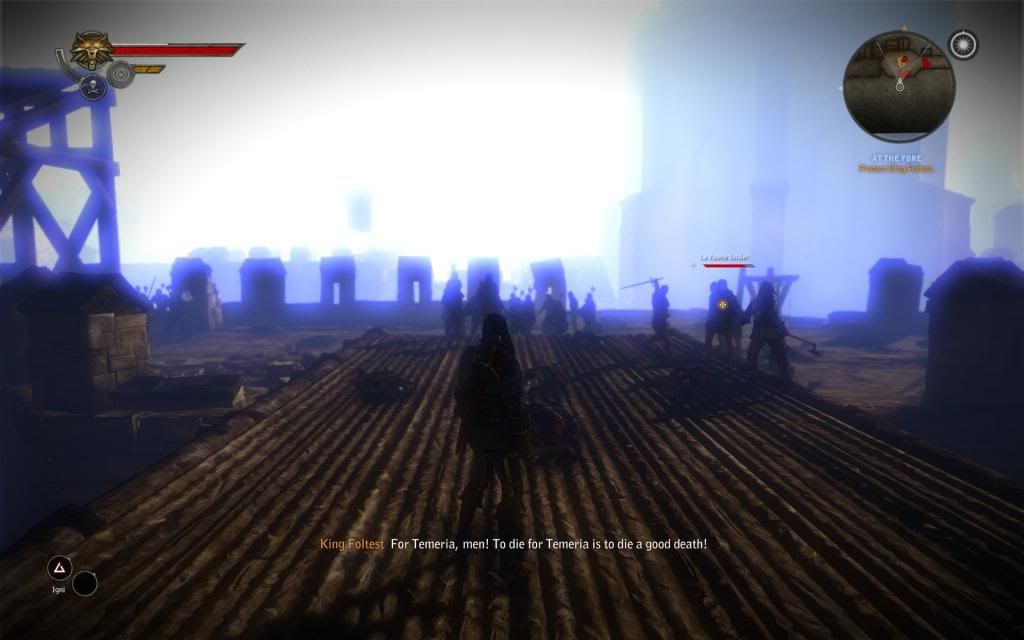 So dark I cant see anything. Also a blue haze everywhere, is this related to LOD? (I had this set to highest but tried other settings)
My system us an i5 2500K, 8gb ram, gtx 670 with latest drivers.
Anyone have any ideas? Thanks.