I havent seen a thread about this and, since the Witcher 3 website shows only screenshots in the media section, I thought it might be nice to share the link to the concept art shown in this page:
http://conceptartworld.com/?p=24634
Some examples: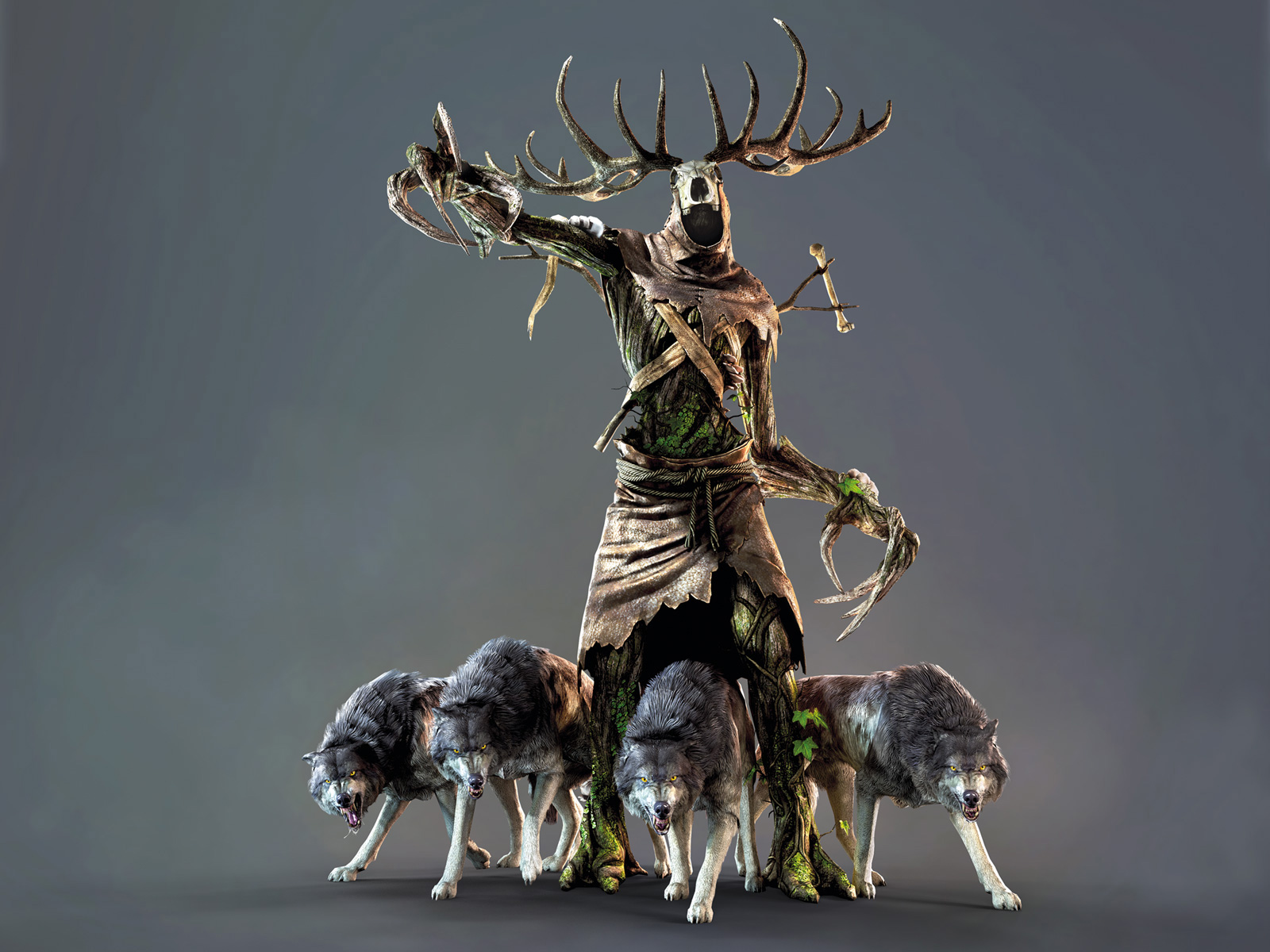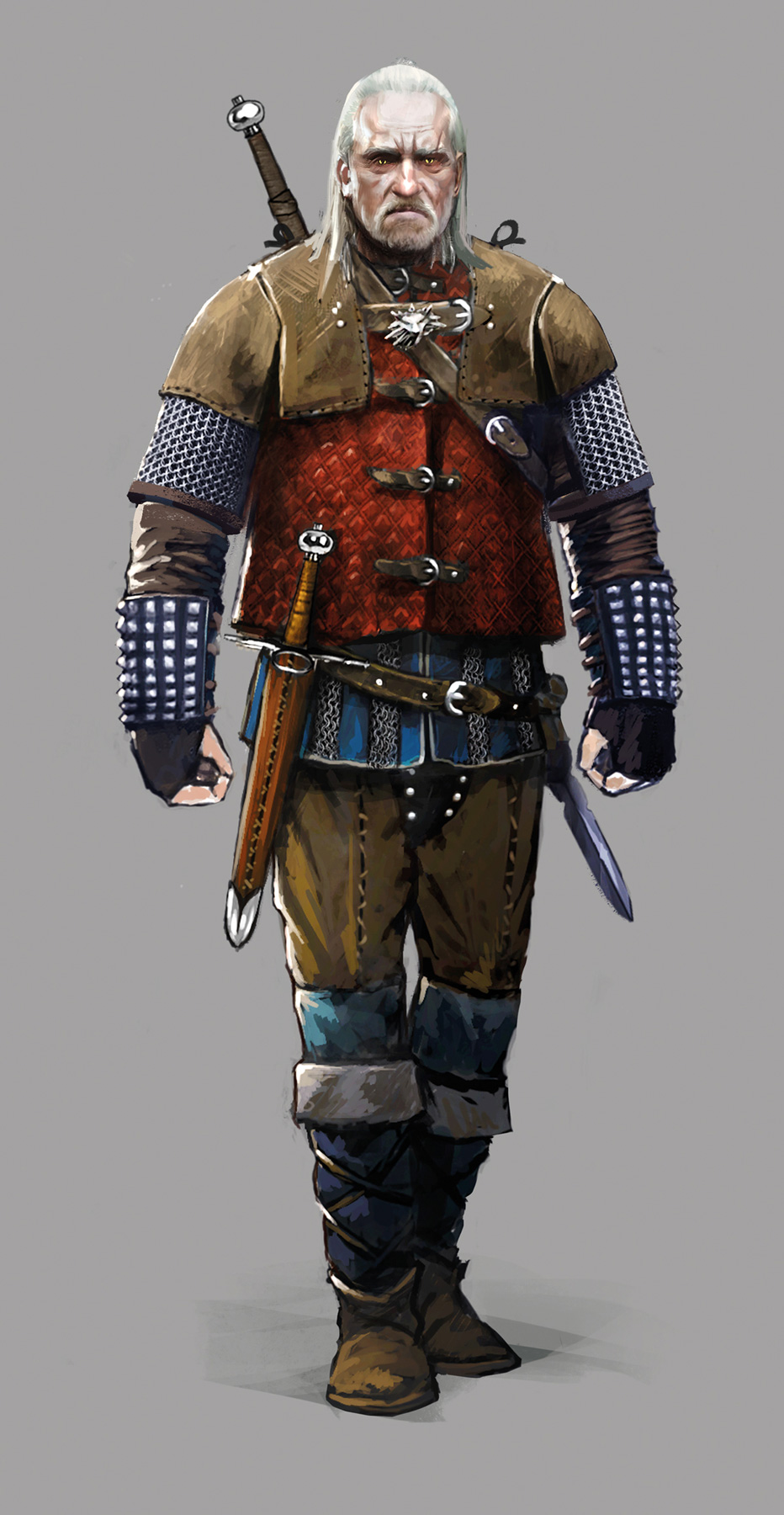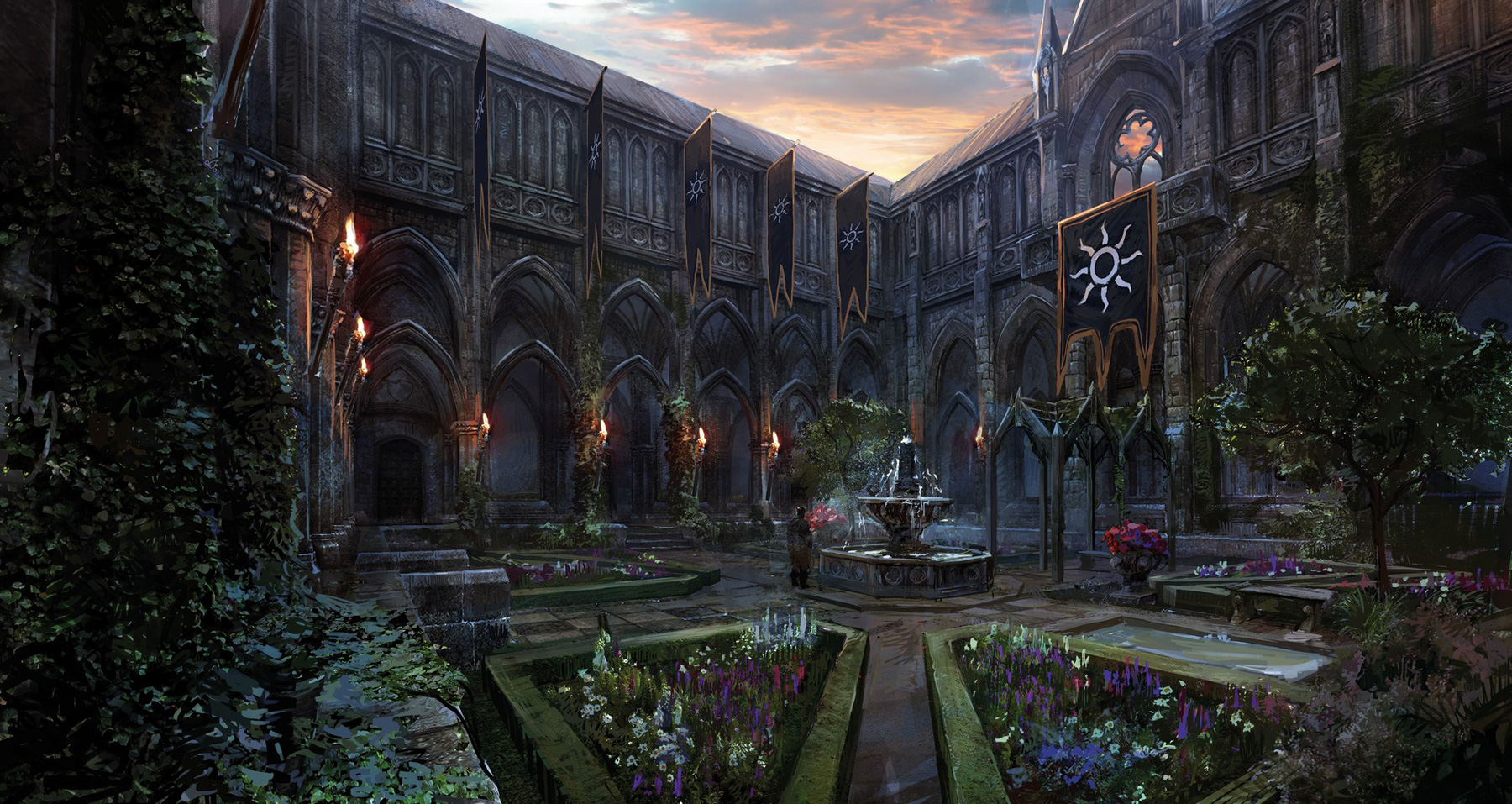 I understand if some people prefer screenshots, since it shows how the game will look, but personally I really like looking at concept art. Not only it is pleasing but it also shows a part of the process and the intentions of the developers. If someone knows where can more of this be found I would appreciate the help finding it.