Hi, i just wanted to say that Redkit also works very well for anyone that does machinima's or CG movies.
What i first tried was exporting some of the models with 3D Ripper DX and then importing it to cinema 4D and then apply all the textures.
And here's what i got.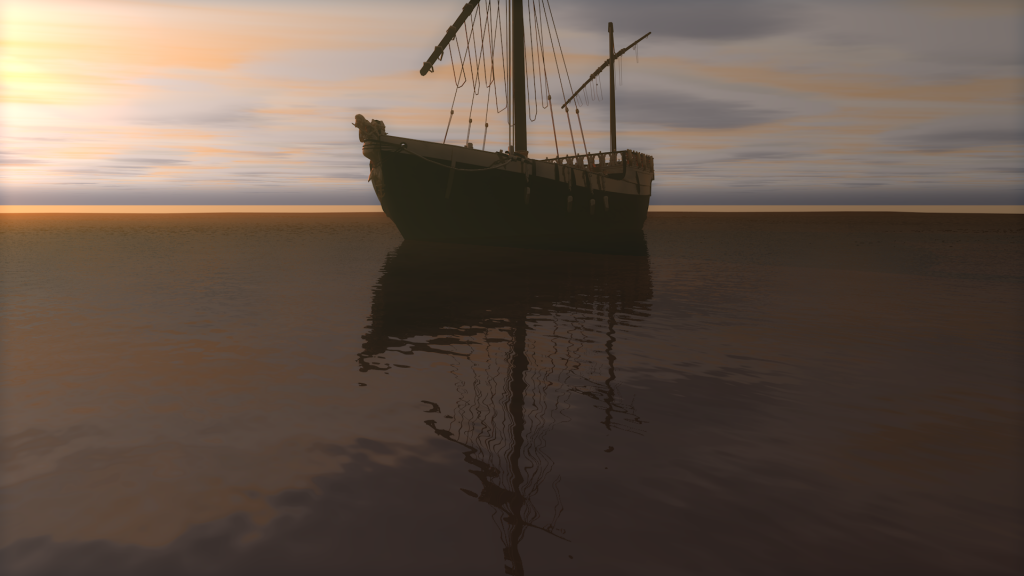 //Lars