Hey everyone!
As I was asked for so many times to post some of my... humble fanart on the official forums I decided that it will do no harm anyways (probably just few more hatemails
)
I will update the topic from time to time

Disclaimer:
I use 3d models, extracted form TW2 Game by XnaAral and pose 'em in XnaLara program.
I hope everyone understands here that "all rights belong to their original owners and so on and so on
"
So... with love to CDPR and its awesome characters:
1.
2.
3.
4. Collab with
Maitso Kane
5.
6.
7.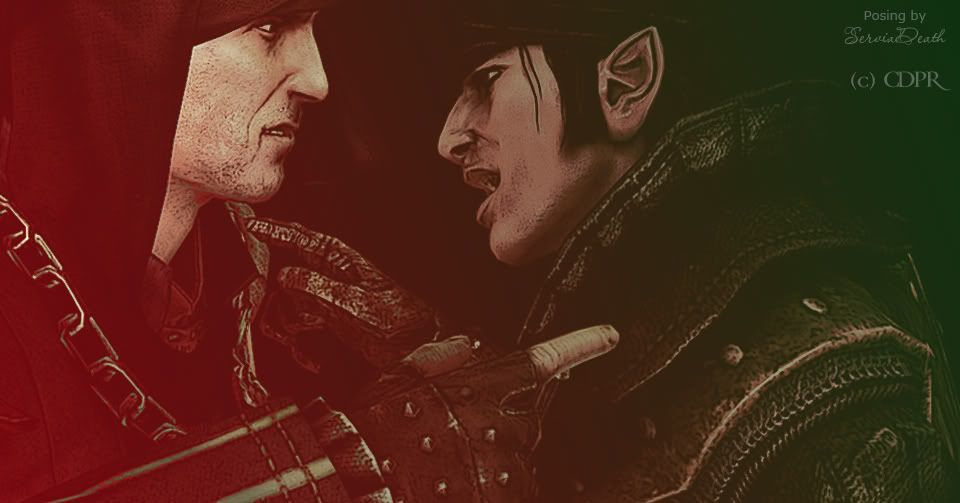 8.
Collab with Maitso Kane.
Vernon Roche. Servant... Hunter... Murderer...
9.
Temerian Hunter
And some simple screenshot manipulation
Phewww! Now my concious is clear. Hope u'll like it
And yeah.... Haters gonna hhhaaaattteee!