EDIT: I think this thread just turned into a paper craft of the missing characters thread lolz
VERNON ROCHE
CEDRIC
SERRIT
AUCKES
DETHMOLD
VES
Sorry to keep Saskia waiting T_T I'm addicted to Minecraft...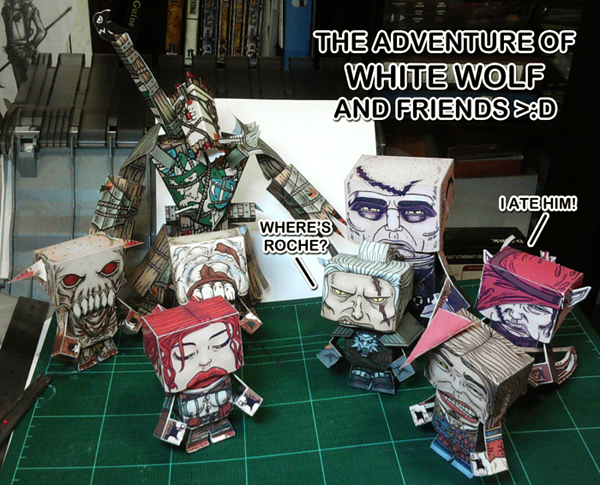 Now...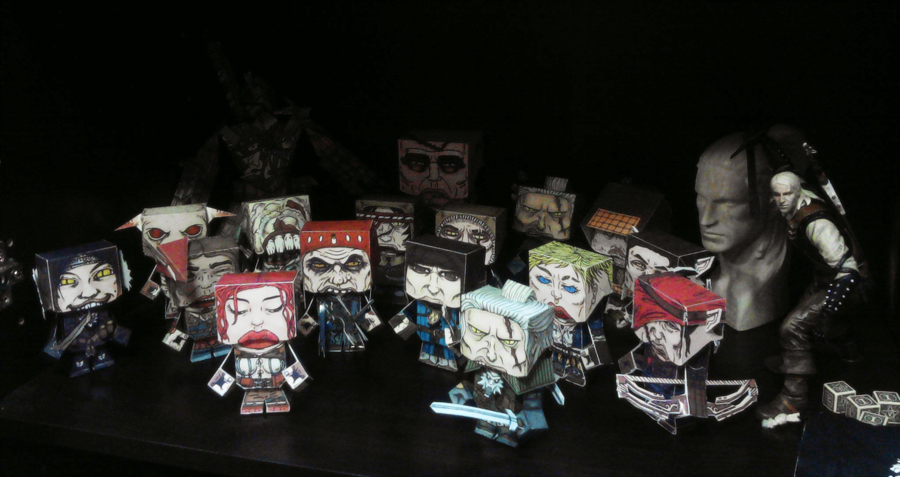 **THE SAMPLE IMAGE MIGHT LOOKS UNFINISHED COMPARED TO THE FINAL PRODUCT**
yuikami said:
Does it exist? Since there's Iorveth but I did some research and found none of Roche which is also a major character.
If not, I'm planing to make one with couple other characters to match the set.
(For the sake of FANDOM lolz)
Thank you for every answer!