And a Curse, and Love, and Betrayal
is one of the biggest fan made adventures for
The Witcher
. It was in the works for almost three years.
Here's the download link:
And a Curse, and Love, and Betrayal
Some features of the adventure:
- 3 main endings and 2 early endings,
- multiple story paths,
- 100 NPCs,
- 18 new music tracks,
- 10-12 hours of gameplay,
- the estimated total word count of 125000.
A few screenshots from the adventure: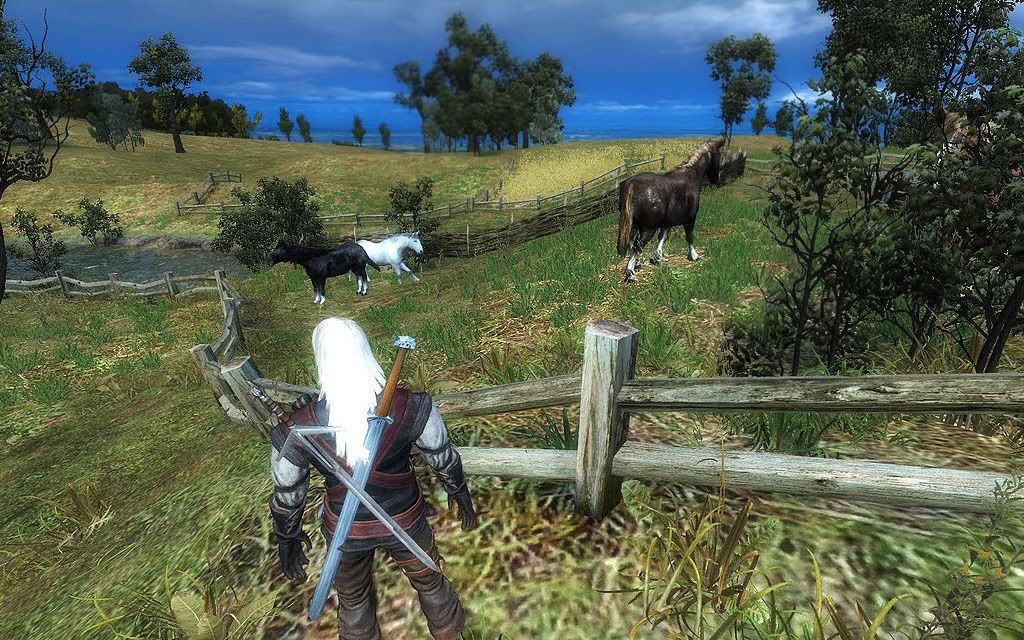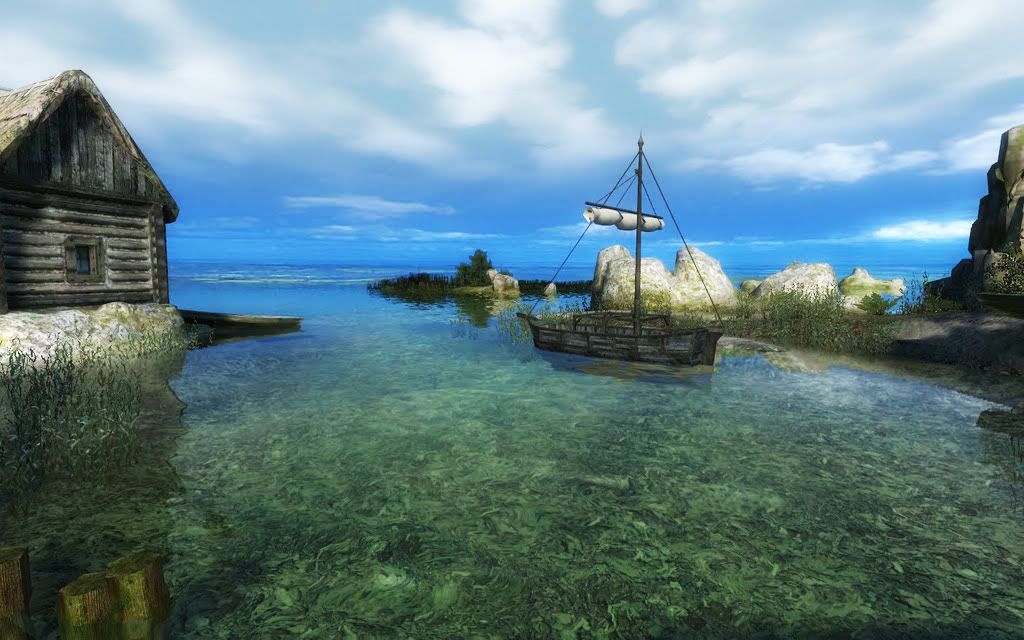 Here you can see two cutscenes from the adventure:
the kikimore cutscene
the noonwraiths cutscene
The authors of the adventure:
- based on an idea by Koziek,
- written by Dorwall, Mike (main quest) , Agloval, Koziek and Fantasta (side quests),
- implemented by Fantasta (main quest and side quests) and juve-fan-sebek (side quests, decorating interiors),
- music composed by Grensir and How High,
- translated into English by Fantasta,
- text editing for English version by Corylea,
- cutscenes made by Adrael, Fantasta and juve-fan-sebek,
- 3d models created by Fartuess, Fantasta and Marqson,
- tested by Dan.
Thanks to SC Team for giving us the possibility to use a few of their models created for their "Requiem for a Witcher" project and for a few loading screens.
Briefly about the plot of the adventure:
the story takes place before the events in
The Witcher
.
Geralt is looking for Yennefer. He comes to a small village and gets two contracts: a young woman wants to remove a curse from her lover who turns into a wolf and the mayor wants to clean up the local gold mine of all the monsters.